Contributions

Redesign logo
Letterhead
Website
THE CHALLENGE
2017 Design Like Mad hosted by AIGA Seattle and Adobe that connects designers and non profit organizations to provide pro-bono design work. Designers and non profits join this 12-hour design marathon through a selective admission process.
Killer Whale Tales wanted a fresh, simple logo that could be versatile for web, print, and swag. They gave us free reign to work our creative juices as long we focused on the killer whale as the main object and incorporated the Pacific Northwest in shape or color.
Design Process
Lan Vu and I were the only designers on this project. We worked cohesively and collaboratively to ensure our client's needs were prioritized and fulfilled throughout the day.
Here is what we came up with:
before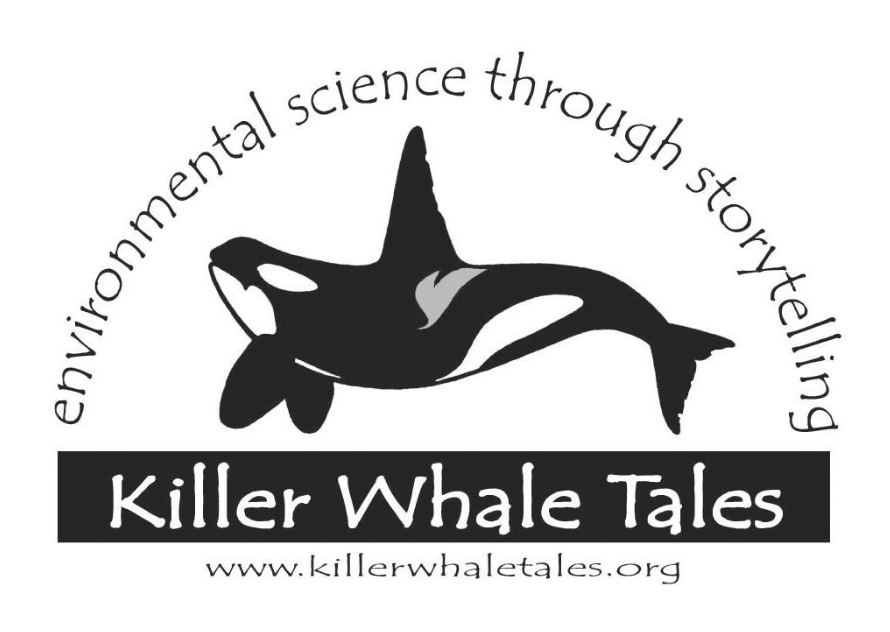 after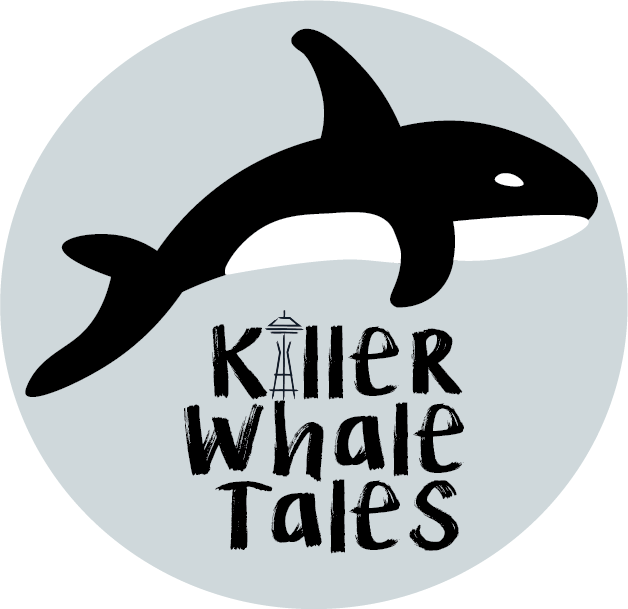 Our design was guided by the following principles provided to us by KWT:
1. Environmental Science 2. Storytelling 3. Kids 4. Inspiring 5. Fresh & Clean
After the first feedback session, we learned that Jeff felt quite strongly about incorporating a physical Pacific Northwest object with the whale. Lan tried adding waves, mountains, and trees to the background while I worked on incorporating the space needle. In the end, we decided on my design of adding the space needle into the name as a subtle touch.
Claire, Jeff, and Felicia were pleased with the redesign. Felicia, the website manager will be looking to implement the changes as soon as possible.
What I learned:
Find a balance between pretty and functional. Lan and I felt our best logo iteration was when the whale exceeded the bounds of the circle. However, we knew KWT wanted to provide stickers and iron on badges for the kids so keeping everything within the bounds of the circle would reduce the printing costs for KWT which is important for a nonprofit organization.
Be open minded and flexible to changing conditions. I was originally assigned to another nonprofit that was more closely aligned to my experience and interests. I had done research on the organization and had vague plans in place for our planning meeting but was pulled onto Killer Whale Tale's team during a last minute change. As someone who likes to prepare for meetings, I felt frantic that I knew nothing about the new organization and had never worked on a professional rebrand (I had signed up for the event offering UX and website/app expertise). I was challenged to deliver on something I hadn't prepared for and it was both exciting and fulfilling.